***Ended🐪Who can come Closest 🐪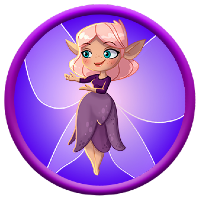 Who can come closest to my score ~ 29,700
**** This has been edited to make it easier to get the scores for all levels.
🐀

How to Play
Play 2 levels and add them together, and that will be your final score
You can play any level, but not the same level twice
Post your ending score and write your name on it

👇️

Do not put all the screenshots in one image as above. Please post the full screenshots
You can post as many screenshots as you wish
🐀What is up for Grabs
The 5 members that can come closest to my score, without going over, will receive 30 Gold bars.
**** There will be no Bullseyes and no duplicate scores. If you see someone that has already posted your score, you need to replay.
Good Luck everyone and have fun😀
You have until August 30th 10:00am c.s.t.
For your convenience here is your August 30th , 10am c.s.t.
Want to join, but have no account, you can register here in 2 minutes

🐪
Comments