Which level are you on? 🧐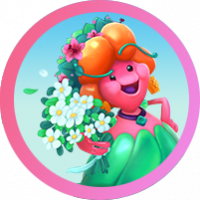 Lola_Pop
Posts: 11,958
Community Manager
Hello Adventurers!!
Kingsley wants to know...which level are you on? Have you passed the level 100 barrier? Or even the 500 border? Are you a Pyramid Solitaire champion who has solved more than 1000 puzzles? Do you wait every week for new levels to arrive?
Post a screenshot of your current level below and let's see who is the most advanced player in our Community!! 🏆️
Here you can see how to take a screenshot and here how to send it to us. 
Comments