🍐 Time for a Papa Fiesta! Discover our Game of the Month
Papa Pear Saga
!
🌶 News & Hot topics
HERE
! // 🎀 Discover all King games
HERE
!
Please help black screen and lost everything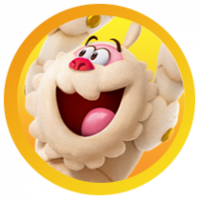 becf
Posts: 2
New Bee
I'm so deflated right now. Got black screen and did what this site says but no matter what, despite the fact I was connected via Facebook, I have still lost all my progress. I have tried it all and even though it's recognising me, it's rakes me me back level one. Years of work gone is there anything else I can do?
Leave a Comment