🥳 Celebrate Level 3000 and get an Exclusive badge!
HERE
✨
🔮 Math Challenge - 30 Gold bars could be Yours!🔮
HERE
✨
🔮 Let's Count 1000 Magic Bubbles! 🔮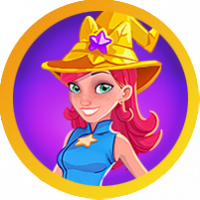 SeraphicStar
Posts: 4,537
Superstar
Hey all, SeraphicStar here, and I was chatting with Stella here in the Witches Domain and we realized nobody is keeping count of all these popped bubbles!
So, we thought "We need to keep track of these important events!
"
, but we need your help to keep up with all these bubbles everyones popping!
The rules are simple, just add a bubble to the previous comments bubble number, easy!
Let's get this to 1000 bubbles and make Stella happy!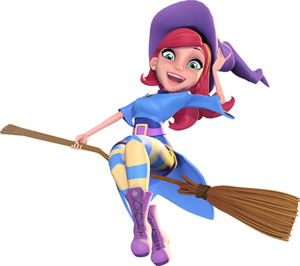 Without further adieu I'll start the count!
🔮 1 Bubble 🔮