(FINISHED) Win Gold Bars with: Bubble Witch is better than... Fill in the blank!
If you don't have a Community account yet, no worries, sign up right 
here
 to participate!
☪︎
Hello Bubblific Witches and Wizards!
We know how much you love Bubble Witch and that you play at every opportunity you get
Doesn't matter if it's Bubble Witch 3, Bubble Witch 2 or even the original Bubble Witch! 
So I was wondering... how much you actually love Bubble Witch?
☪︎
Prove your love by filling in the blank below 

Bubble Witch is better than..... 
I will start myself: Bubble Witch is better than... travelling to the most exotic place while eating cookies! 🍪😜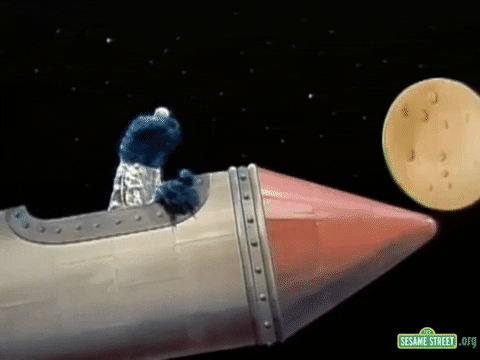 ☪︎☪︎
Comment below filling in the blank! 

3 random players with the funniest and Bubblific answers will be randomly picked and win 20 Gold Bars each...
☪︎

You have until Friday 28h of February, 1pm CET to participate! You can read the Terms and Conditions here.

and remember....
May the Magic be with you 
Comments
This discussion has been closed.