🥳 Celebrate Level 3000 and get an Exclusive badge!
HERE
✨
🔮 Math Challenge - 30 Gold bars could be Yours!🔮
HERE
✨
Not getting Fairy Dash prizes!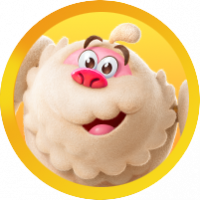 katking
Posts: 10
Level 2
Is anyone else not getting their Fairy Dash prizes? First it was not getting tricksie ones now I'm not getting Fairy Dash prizes! I'm getting a bit sick of this now. I tried yet again contacting them but as usual I'm not getting a reply. Anyone else had any joy with getting them?