My Gold Bars and I need them now!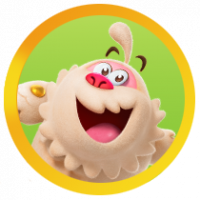 Hi i an a newbie. I was playing three weeks back and one day my account got reset and i had to replay from level 1. I won my gd bars fair and square by playing. Why i need to pay $2.99 to access them. I do understand that i can pay if i have no gold bars earned and then i can buy them. Why on earth i have to pay when i earned then fair and square by playing.
i really enjoy playing. This is really not goid. Please give back my gold bars.
Thank you!
vubvle safe 3 witch,
JRN
Comments
Leave a Comment