💌 Problems sending and receiving lives on Facebook? Check the info about this
HERE!
My house is gone - help!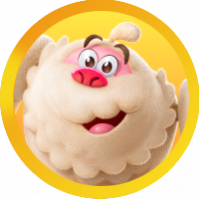 nameisgirl
Posts: 1
New Bee
I've been playing this game for years and had a tree house up in the sky. I finally had a bath tub! I'm on level 510. This past week, my tree house is gone and I'm starting all over again with a new house and sidewalk. What happened? That was my favorite part of the game (building my tree house in the sky.) I was so proud of my house. Where did it go and how do I get it back? Please help.
Thanks, Julie