🥳 Celebrate Level 3000 and get an Exclusive badge!
HERE
✨
Help please !!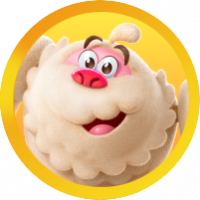 LINDARAZOR1
Posts: 74
Level 2
I have collected points that look like bars  ex: in other king games, if have enough "points" can use for other in gdme purchases....when I open treasure chest, sometimes itsva booster sometimes its points...what can I use them for ? Where can i find them and how fo I use them?
Thanking you in advance 🤗.