Lost ALL boosters after chaging tablet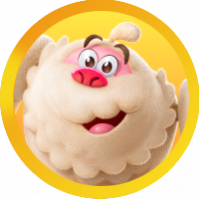 EldriyaKyliael
Posts: 3
New Bee
Hi there,
Before changing my tablet due to broken screen, I made a sync using my Facebook account.
Then I connected to Facebook and confirmed that my progress was save : Levels, gold, AND Boosters were all there.
Then I connected my account on my new tablet..... and .... LOST all my boosters.... I went to facebook to check, they are ALL gone !!!
How this can happen ? I'm sure you'll either not respond or tell me that it's the life... but I'm sure you can do something to fix this issue. Check my account history - just back of 2 days and you'll notice that I'm not lying.
Please do something.