Hi @QueenMia, I'm know this maybe a stupid question but I just really know why Candy Crush characters are confusing right now? Something was happening to the social media accounts and it is shows me this!
Facebook page!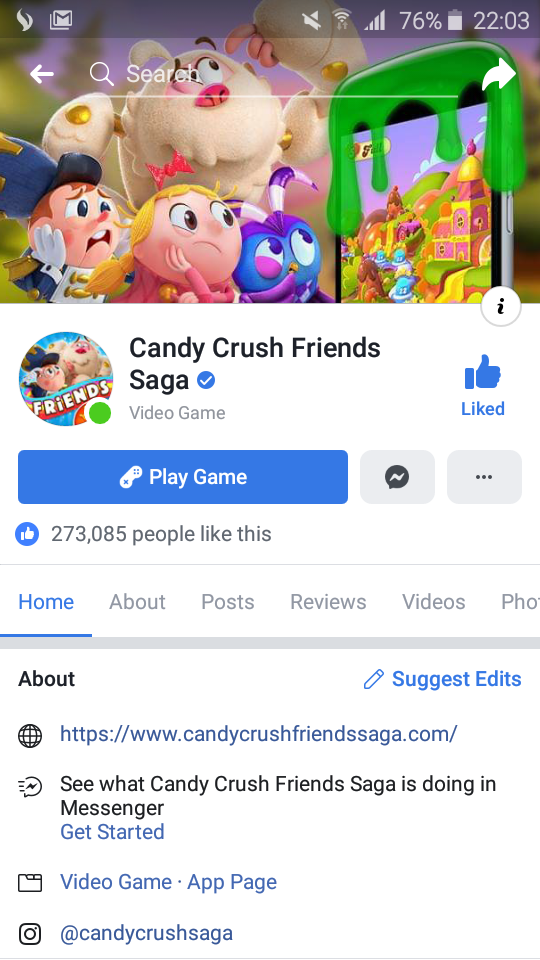 Game icon!

my thought was i think that maybe a Jelly Queen is coming to be a new character?
is Pretzella come back and make a hole Kingdom salty? (Candy Crush Tales is ready to release?)

New game mode?
What do you think guys about it?


Have a salty day... oops sorry 😅!
Have a Sweet day! 💗