👻
Something Spooky
is coming
Check it Here
| Join the
Weekly Race
HERE
🏅 | Collect your
scrapbook Badges
HERE
📖
Anyone else having problems w/postings?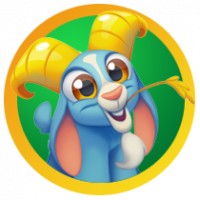 GranBarb
Posts: 357
Level 4
Is anyone else having problems with new postings?
I post something & when I look back at it, there is someone's @Name added in. When I try to edit, I can't.
Is this just my phone, or is it a glitch in the board?
As she has planted, so does she harvest;  Such is the field of karma.
                                                                                        Sri Guru Granth Sahib