Hello Friends Crew!
I hope you're all having a fantastic Monday
This week we would like to know
what's your favourite Candy Crush Friends 'Candy!
Is it the explosive wrapped candy? Or the smashing stripped candy? Oh wait, is it the Color bomb?! You tell us!
Comment below for a chance to win Gold!
5 lucky winners will be picked randomly and receive 20 Gold Bars each!
.. not bad, eh?!
🍒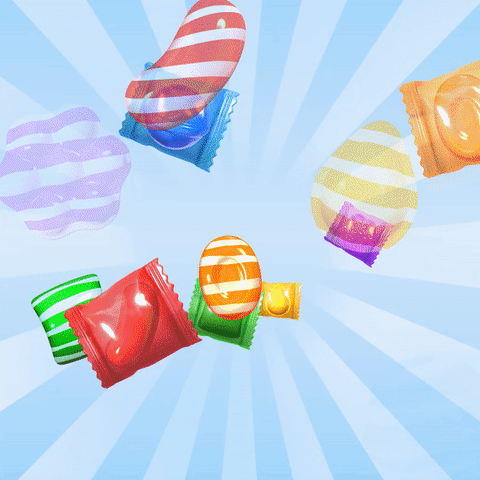 You have
until Wednesday 8th of May, 13pm CET
to participate! You can read the Terms and Conditions
here
.
🍭

Good luck and happy crushing everyone!


*Gold will be credited once the Contest is over, on the Wednesday 8th of May 2019.