It's National Candy Day today!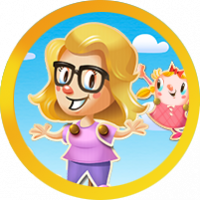 Elsa
Posts: 32,793
Community Hub Moderator
To celebrate today's holiday I have created some history and facts about candy. 

Did you even know that there was such a National holiday?

Did you know that there is a history behind the holiday?
Have you ever wondered how these candy bars got their names? 

Have you ever read the history of chocolate? 

🌈________________________________________________________ 🌈
Leave a Comment