🎥 Check out
Misty's Spotlight
HERE
🌟 | Join the
Weekly Race
HERE
🏅 | Collect your
scrapbook Badges
HERE
📖
T'was the week before Christmas
Elsa
Posts: 29,513
Superstar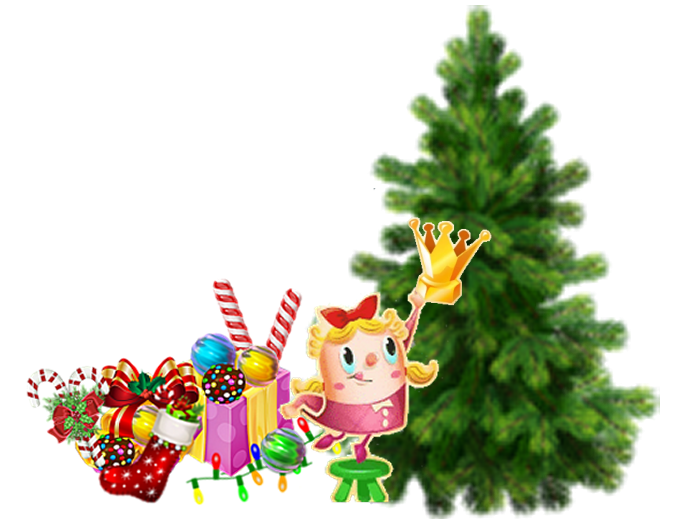 'Twas the week before Christmas
When all through Candy Town,
Not a creature was stirring
And no one was around.
Excitement was growing
As the day was coming near,
The community was growing
They had a great year!
Tiffi was scurrying to get the tree done,
The shopping and gift wrapping would not be much fun.
Poor Tiffi, let's see what happens to her here.

🎃 🎃 🎃
💀 💀 💀

Leave a Comment