Option to Scroll Through Characters List to play a level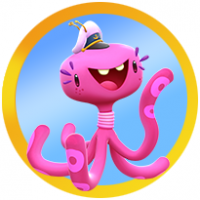 Whenever you open up a level, Candy Crush Friends automatically gives you 3 different characters to choose from. However, sometimes I'd want to use a specific character--and it wouldn't be in those three options. My idea is that there should be an option to scroll through and choose a character that you'd want to play with instead of choosing from the selection of three characters the game automatically gives you.
Comments
This discussion has been closed.