🥳
Go to level feature!
YOU wanted it, the team made it possible!
HERE
Olivia's Enclave, Level 10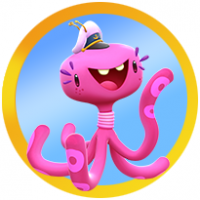 Hey guys!
After trying and trying and trying on Olivia's Enclave lvl 10, I decided to seek help from my sweeet friends.
Do you have any tips on how to beat this level? I could never finish the first board.
@Diamond Lim @MightyWolf you know what to do 🤗
Comments