🌈New in the Community? Say Hi
HERE
💰Time for a new contest! Win Gold
HERE
🏅Earn badges! Share your scrapbook
HERE
💅 New Event:
Yeti's Vacation!
Check more info
HERE
Glitch (frozen screen) in level 4 of Cookie Cloud event?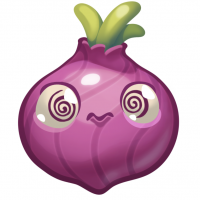 MountainMom
Posts: 1,079
Game Expert
I have encountered and reported (on October 17) a similar problem when playing with Dachs. The screen is frozen before I make a move! Very frustrating because the only solution is to exit game and lose a life and try again. This did not happen when playing with Dachs in earlier levels of this event. @QueenMia, can you help?
My game version is up-to-date, my cache is cleared, and I have restarted my Android tablet.