Synchronization of team tasks.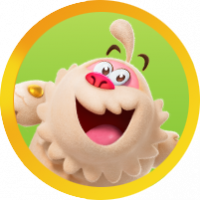 ElenaVorona
Posts: 901
Level 3
I love to play on Win10. I don't like playing on my smartphone. But when there is a team task, I have to play on my smartphone.
Why?
Because those who play on Win10 see different team tasks than those players from the team who play on smartphones and tablets. And these players are the overwhelming majority in the team.
We see different tasks. Do you understand?
A very active player has already left me, because he plays on Win10, and the whole team is doing other tasks.
I asked a friend to install the game on the iPad. I logged into the game under my account. I see the same tasks as on my Android. And on Win10, the tasks for the team are different.
Guys, if you were able to sync Android and iPad, why can't you sync Win10 with them?