💫 Episode - Stars ⭐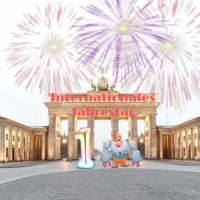 I know that a lot of players play for stars and that's why I open the idea.
In Candy Soda on the old map there was a portal sign on the right and if you clicked on it, you could see all the episodes and the stars it played. It was a good thing and I think it could be introduced in Candy Friends here too.
Especially for those who also have health problems and for the competitions. This could therefore contain a lot. Please also make a portal sign with the episodes and the stars played !!
thanks🙏
Please vote for who is interested!
Many Thanks
Please the list !!🤗
Comments
This discussion has been closed.