Dachs Delivery Service in CCFS: automatic deletion of team members by the system?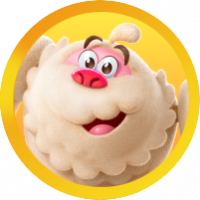 Uncle_Bob
Posts: 162
Level 3
During Dachs Delivery Service from 3/26-4/4, my team of 20 had 3 members who had not progressed in the previous three cycles of DDS. Those 3 members were deleted and replaced with 3 new members. Today (June 24, 2021) i noticed that once again 1 team member who had not progressed during the last three cycles of DDS has been replaced. Since I have not deleted those team members, I conclude that the system running DDS is also tracking the progress or lack of progress of each team member, and will ultimately delete a member to consistently does not progress. This raises two questions:
Has any other DDS team leader observed members being deleted from the basic 20 members?
Have any of the team members in DDS been deleted from a team? If so can you describe WHY the system (or possibly the team leader) may have done that?