🥳
Go to level feature!
YOU wanted it, the team made it possible!
HERE
The splash of the wild west is here to unlock olivia the sheriff 🤠🤩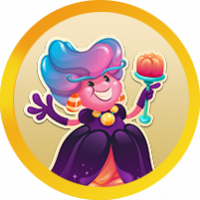 Hello hello shredders how are you I hope you are well, today I returned with a new news and that we love very much today I received a window that tells me that our dear friend olivia the octopus will have a new costume olivia the sheriff this will be exciting, We will have to complete the 10 levels of Olivia and her great starfighter to be able to unlock. 
olivia's beautiful costume so my dear friend I want to know what you think of this new costume for our beautiful olivia let me know here below also I want to see those captures of the event that is on your device so to enjoy
@Diamond Lim Could you help me with the tags please
Comments