🥳
Go to level feature!
YOU wanted it, the team made it possible!
HERE
(ENDED) Bubblegum Troll event is active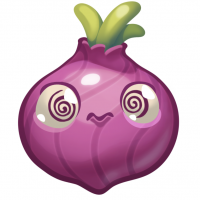 MountainMom
Posts: 3,760
Friends Moderator
The Bubblegum Troll event is now available for many players. Unfortunately, not all players receive the same events at the same time.
If you have the event, we'd like your feedback about the event.
The Bubblegum levels appear at intervals along your map.
You can choose to play the Bubblegum level or your regular level, but you only get one chance to play each Bubblegum level. The scoring and path to rewards for this event are shown below.
In this event, teams are assigned randomly, so we hope you got a productive team.
We'd appreciate your feedback!
@Diamond_Lim, please tag CCFS players.