Due to an issue with our servers, on the 5th of July
all Private Messages will be deleted and disabled.
Read more
HERE
Passage to previous levels.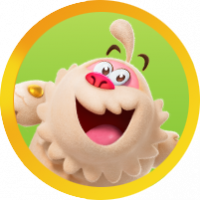 castilho87
Posts: 79
Level 2
Good morning, I'm [email protected], I'm at level 5441 and I have to thank and praise the developers for allowing the passage to the levels that players want to go to, it was all I needed for this game to be the best of all .
This discussion has been closed.