🥳
Go to level feature!
YOU wanted it, the team made it possible!
HERE
Ads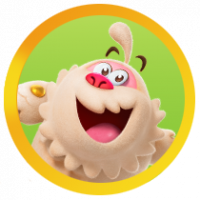 I don't mind watching a SHORT ad in order to move forward and gets a booster but some ads are ridiculously long and repetitive. Some trap you with a blank screen and the only way out is to close the game and restart it. On some ads if you accidentally touch the screen, you get the white screen and there is no way to get back to the game and you have to close out. So frustrating.
Comments