The Community Rhyming Games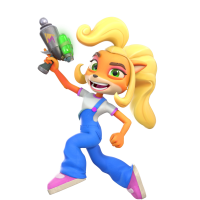 QueenMia
Posts: 12,530
Community Manager
Hello Friends Crew 🤗
It's time for a new game!
👉 Let's start the Community Rhyming Games!
How does it work? It's simple!
Each player posts a word that rhymes with the one posted above him. Then posts a new word for the next rhyme.
Makes sense? Let's try it then 🍒
First Word 👉 FRIENDS 👭 👫 👬
No account yet?
Sign up here i
n 2 seconds!
Leave a Comment