⚡️
Daily Quests!
Learn more about the new feature
HERE!
➡️ Have you passed
level 5000?
Come grab your badge
HERE!
🎉 Quick Links - Community, Rules, Guidelines 🎉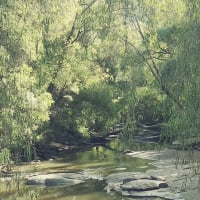 Lady_Sarina
Posts: 4,180
Jelly Moderator
No Account yet? Sign up here in just a few minutes!
Hi Jelly Ohana, 😃
Want to learn about the Community, House Rules and Guidelines?
Here's some quick links to help you out 🤩
Community House Rules - here
Welcome to the Jelly Community - here
King Values - here
Profile and Posts - here
Community Spirit Reminder - here
Jelly Community - A Home for Jelly Saga Players - here
Newbies: Tips before posting/ commenting - here
Jelly Knight Nominations - here
The Jelly Knights of the Round Table - here
Your own Community Forum Signature - here
Hello World! - here
😃 Moderators Tag List Subscribe - here
More to come soon :0)
This discussion has been closed.