🍫
Chocolate Box
Server Error/ Box missing or disappeared! More details
HERE
⚠️
Need help?
Check our FAQ:s first
HERE
Level 1161 Is Impossible With 14 Moves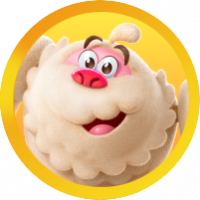 SpacePhoenix
Posts: 57
Level 3
Looking at some videos of the the level they had about 24 moves but now they've cut it down to 14 it's impossible without (probably a good few) boosters. By the time that you've "unlocked" the keys and have used them you're out of moves. Sometimes you can't even use all the keys before you run out of moves.
Why was the number of moves cut down for this level and others? Is the intention to make the game "pay to play" by making levels impossible to complete without boosters?