I can't send nor receive lives via Facebook 👉 Update your game! More info
HERE!
🍰️ 🎉️ 🎈 Level 8000 in Candy Crush Saga is here - Let's make the biggest cake together, get badges and more!
HERE!
🍬 🍬 The Candy Necklace in Candy Crush Saga!
HERE!
/ / 🎯 Level complete messages improvements! More info
HERE!
🏆🥇 Win Gold Bars and exclusive Community badges
HERE!
Favorite song about candy?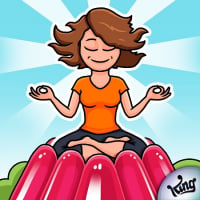 Jelly_Jenny
Posts: 1,899
Community Manager
Hi everyone
Have we shared our favorite songs about candy or sweets? 
This song popped into my mind right away: 
The Archies - Sugar, Sugar  

Fun fact: I heard it first from the Simpsons!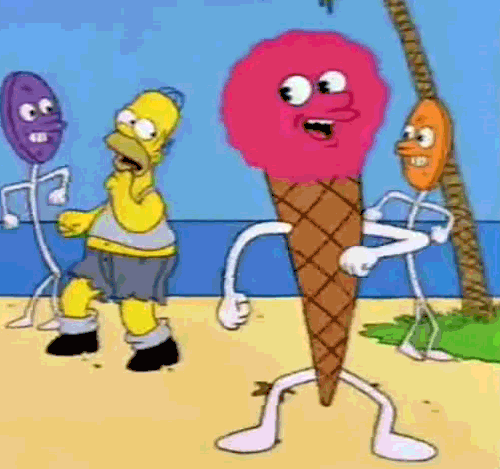 New to Candy Crush Saga or Community? Check out Beginner's Corner
here!
New competition in Candy Crush Saga! Check it out
here!
New Superstar competition in Blossom Blast Saga
here!