viewing the game board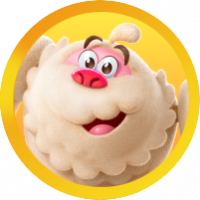 samsis
Posts: 8
Level 2
When you lose a game a banner shows up giving options and asking if you want to continue.
It would be helpful if there was a clear view of the game board. I would like to be able to see the whole board to figure out if there is a chance to complete the game in five or more moves.
The action is fast and exciting, the end sometimes comes abruptly with no time to assess the strategy for completion.
Thanks for listening,
Samson
This discussion has been closed.