Why are there no candies on jellies on level 1760?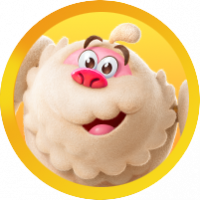 Evan_Lei
Posts: 195
Level 3
It was much harder, but I passed this level.
I played this level several times and something was wrong. On the 6th row 1st and 9th columns there were no candies on jellies. On the 5th row 2nd and 8th that applies also. I think we need to remove four jellies because it was hard to reach.