👋 Meet Coco and get the chance to win Gold Bars!
HERE!
/ / 🍬 🗳️ Vote for your favourite challenge/task
HERE!
I can't buy gold or boosters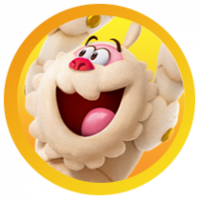 Victoria_Barrons
Posts: 8
Level 2
I am experiencing this problem with all the games. Initally, I was able to buy boosters and gold bars. Now, it simply spins and spins and spins. I have to x out and then it tells me no purchase was made.
If I have to play with never buying boots, I guess I can do that. But, I would rather have the ability to buy them.