⚠️
Need help?
Check our FAQ:s first
HERE
Level 8606 harder on iPhone?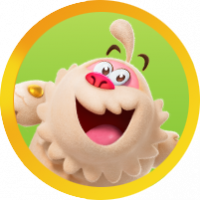 Weatherson78
Posts: 54
Level 2
Hello,
I've been playing level 8606 quite a few times, not even coming close to finishing even with some boosters.
Since it's supposed to be a medium difficulty level I took a look in YouTube to see if there were any hints, but all I did see was that the level was easier. On iPhone there are quite a few liquorices locks that are not there on the examples I looked at, making it a lot harder.
Can this be fixed?
Brgds