Use the Timed level track on Order levels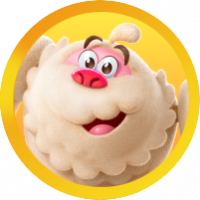 Goldenswordz
Posts: 189
Level 3
Order levels used the timed level's track on Flash. I think we should use the timed level track for order levels again, because this track is really good if you ask me, and it's sad to see it not being used at all. Plus, this track always was more fitting for order levels rather than timed levels.
Search up "Timed level track" if you don't know what it sounds like.
This discussion has been closed.