Please only post ideas on how we can improve the game Candy Crush Saga.
Looking for help? Check our
Support and FAQ
Add UFO and Party Booster to Daily Treat Calendar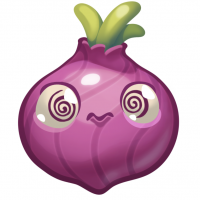 MountainMom
Posts: 1,081
Game Expert
Many Candy Crush Saga players would like to see more opportunities to win the UFO and Party boosters. How about adding them to the Daily Treat Calendar? Others have suggested adding them to the Booster Wheel. It is obvious that players want to be able to win these boosters. Please vote for this idea if you agree.
@Lim, would you tag your lists of players please?
Leave a Comment