Quick tab to get to the start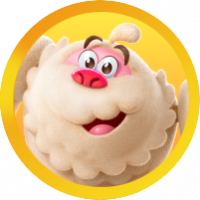 Zee7
Posts: 1
Newbie
Hi King,
There is currently a tab that gets you to the level you are on but there is no button to get you to the start of the map.
When you are on a level past the thousands it then takes a very long time to scroll back to the start to get be able to master them and get the sugar stars.
Is there any way you could add a quick link to get to the start of the map.
what do you think?
This discussion has been closed.