Reduce moves and take off a color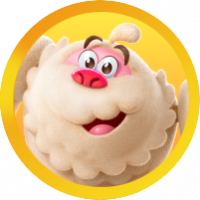 Goldenswordz
Posts: 251
Level 3
With 3 and 4 colored levels, they are very fun. Lots of points, and also they help pass levels faster. If you reduce moves and also take off a color, Levels will still be balanced and also more fun and will be perfect for scoring events!
It would be for every level, Levels that are 3 colored would still stay 3 colored. If levels have low enough moves they would also stay the same.
Does anyone agree?
This discussion has been closed.