💡
Please only post ideas on how we can improve the game Candy Crush Saga!
🔎
Before posting,
check our ideas guide
HERE
🚨
Looking for help?
Head over to our
Support and FAQ:s
better game play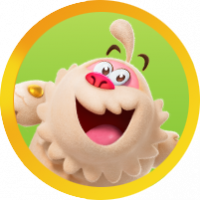 medmech
Posts: 2
Newbie
Less time between lives being renewed. Around thirty minutes for each life is crazy. Also have access to the thirty gold bars you collected when you first start the game. After that, then you can pay for the gold bars. Not everyone has the cash to purchase additional gold bars or lives.
This discussion has been closed.