💡
Please only post ideas on how we can improve the game Candy Crush Saga!
🔎
Before posting,
check our ideas guide
HERE
🚨
Looking for help?
Head over to our
Support and FAQ:s
Hints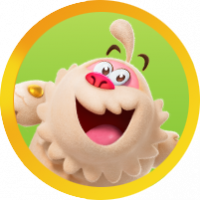 melrik11
Posts: 1
Newbie
Hello. I am writing to you because the hints come way too fast. Your others games have hints that come slower so I can figure it out on my own what to do. The hints on this one are very distracting. Please slow these down a bit to make the game a little more challenging to the players. Thank
This discussion has been closed.