⚠️
Need help?
Check our FAQ:s first
HERE
Game corrupted…again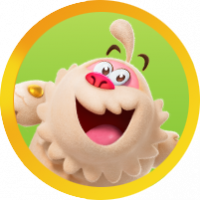 AmyBarrett89
Posts: 34
Level 2
I passed level 2000 last week-ish, and suddenly every time I close the app I skip ahead to the next set of levels, winning the race. This has happened to me before. Support advised me to create a new username etc and start a new game. I'd rather not go back to square 1, having just passed 2k. Advice?
thanks.