⚠️
Need help?
Check our FAQ:s first
HERE
the whale competition soed not work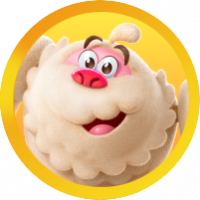 allocamalpas
Posts: 31
Level 2
I don't know exactly is the name is right.: that competition in which you have to collect the most green candies and at the end of competinion if you are first you win a very good reward
these last weeks the competition starts and then disapppears and doesn' return or starts, disapperars than restarts
it's happened many times in this last year, I only want to report this problem
and
one thing for another..
do you know that tomorrow is my birthday???
do you have a gift for this good girl? :) :) :)