💡
Please only post ideas on how we can improve the game Candy Crush Saga!
🔎
Before posting,
check our ideas guide
HERE
🚨
Looking for help?
Head over to our
Support and FAQ:s
Save Our Lives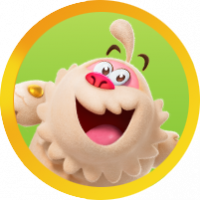 missfrilly
Posts: 9
Level 2
I save my lives so I can use them when I get boosters. But you always take them away. The game is hard enough to play without this happening all the time.I would have used them rather than have you just take them. I do not have many friends playing this game as it is very hard. Thank you.
This discussion has been closed.