💡
Please only post ideas on how we can improve the game Candy Crush Saga!
🔎
Before posting,
check our ideas guide
HERE
🚨
Looking for help?
Head over to our
Support and FAQ:s
Option to turn off goodie bags for win streaks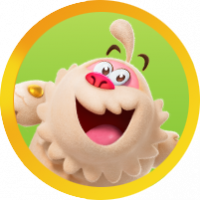 nitnat777
Posts: 2
Newbie
I like the feature that tracks your win streaks, but I hate that you're forced to use goodie bags when you accumulate wins. These goodie bags make the levels too easy to win; it's no fun to play. I find myself losing on purpose to get rid of the goodie bags. Thinking about quitting if this continues.
This discussion has been closed.