Hi Everyone!
new
Did you notice the "My Account" New Tab on Candy Crush Saga on iOS iPhone App below the Play Button this afternoon?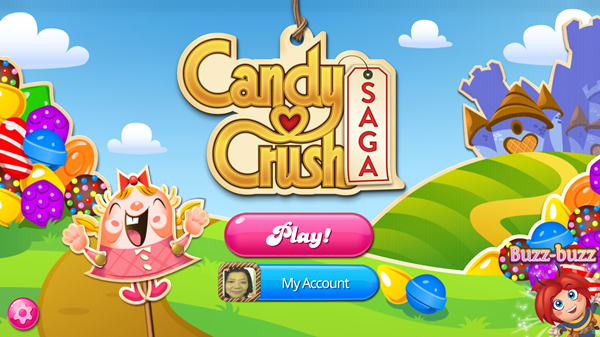 When you click on the Tab, it takes you to another page with a King Logo on Top,
Account Settings below it with a message
"Your game is being saved now that your account is linked with Facebook".