Please only post ideas on how we can improve the game Candy Crush Saga.
Looking for help? Check our
Support and FAQ
Reintroduce Dreamworld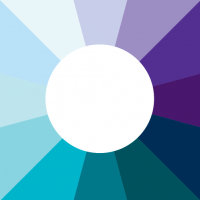 DeepshikhaSharan
Posts: 2,307
Game Expert
Do you remember Odus the Owl? I am not talking about the candy crush fdeinds saga but a very old version of candy crush. Earlier, their was a version of candy crush in which there was Odus the Owl. Clicking on it lead to the Dream World. The levels in that world were full of fun. Let's vote here to get them back. Since December 11, 2016, it has been removed. Let us get it back

🎄🎄🎄🎄🎄🎄🎄🎄🎄🎄🎄🎄🎄🎄🎄🎄🎄
A must-see Guide for all New Bees.
Start your community journey here!
 🐝
Leave a Comment