this is discirmination...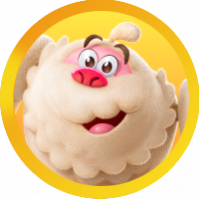 Anne_Martin
Posts: 299
Level 4
I'm just wondering.... Are you allowed to "give" Me Stupid to some ans not to others?
Don't start with time needed to generalize it. So far, all updates have been done overnight, and the quests disappeared without any warning in 10 minutes.
The question is about the principle of equality. You may not reuse selling to anyone, you may not have different prices, etc..
I don't think what you do ow is legal.