☔️ Rain Season is here
- help Kimmy and Yeti in Waffle Wharf!
HERE
📝 Poll of the Month
- Why do you play Candy Crush Soda Saga? Let us know
HERE
Connection error solution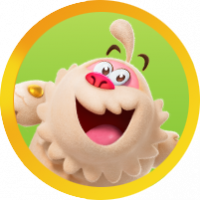 Brenda_Brown
Posts: 8
Level 2
I am having the same problem as many have the past couple of years.
I get the error message of connection error. Try again in a bit in Facebook and by King email. I have taken all the steps suggested except uninstalling reinstalling.
Is this going to be resolved anytime soon. I am playing at 3500+ and won't be playing if I have to start over. Love the game and am very frustrated.