Why can't I play on iOS 10 anymore?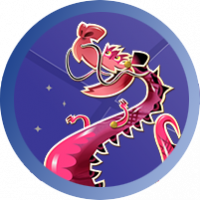 From the 30th of November it will no longer be possible to play Candy Crush Soda Saga on iOs 10. That means that if your device uses iOS 10, you won't be able to play any new levels, and you won't receive any new features or events. 
Online Player vs Player features will also be unavailable when playing on an older version of the game. We apologize for any inconvenience this may cause you. Feel free to ask any questions you might have in this discussion.
Comments