READ before posting, find HELP on main issues and questions here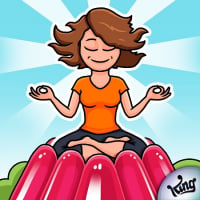 Jelly_Jenny
Posts: 1,889
Community Manager
Are you experiencing issues with the game? Look no further as these are the most common issues and most frequently asked questions: 
Let's start with a useful tip: How to find your User ID
Known on-going issues
The game not working on mobile

The game not working on PC
You lost something
For a guide on the game
If after these you still need help, please Ask a question under Support Remember to add as much details as possible on the problem and a screenshot is always helpful!
This discussion has been closed.