Pause unlimited life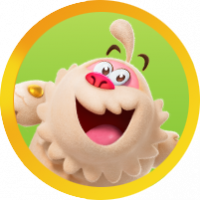 piaandersson
Posts: 694
Level 4
Sometims we get unlimited life in the game. Like in events, last levels usually gives unlimited life for some hours as a reward. We can also get unlimited life in other places. But the thing is we can never use all the time because the clock tick all the time even when we closed the game.
What I would like to see is that we can pause the time. Like if we click on the symbol unlimited life up in the bar it would have that we can click it to pause. Then the clock stop ticking. Then when we open the game next time clock automatick start ticking again. That way we would really have the given time.
And this I would like to see in all the devices that get unlimited life.
Leave a Comment